Unable to determine your time zone, defaulting to Eastern Time. Using a different browser may fix this.
6 - Ice Crystal Blue Micky Platy's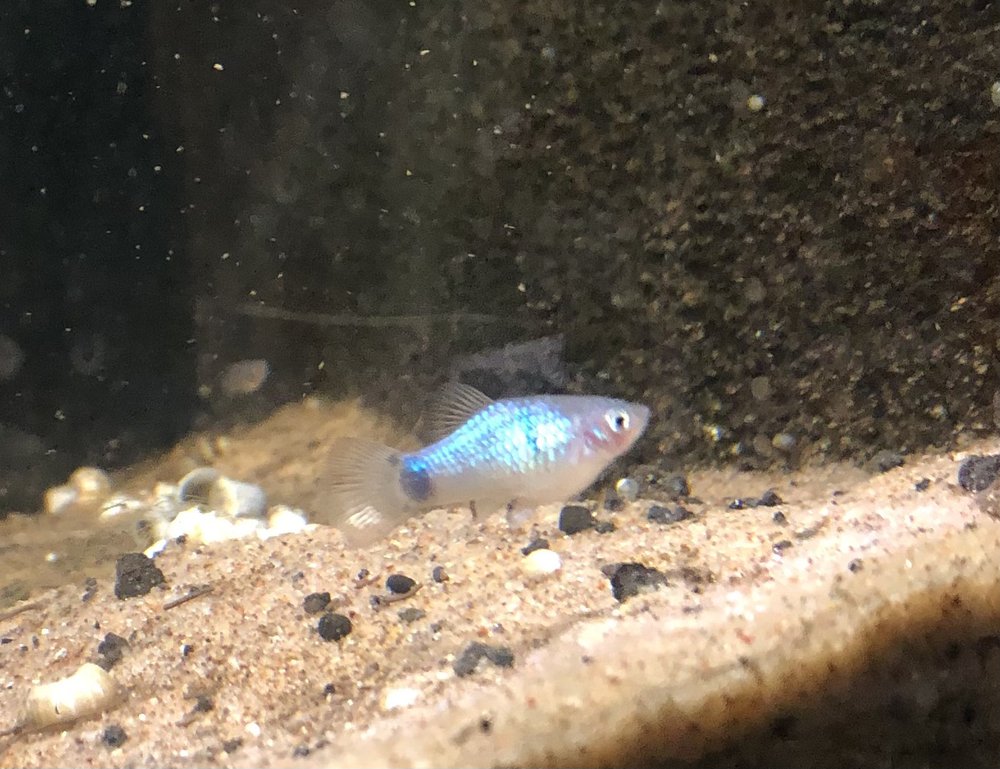 This is my picture, but it's not of this exact item. e.x. This is the parents of these fry
Google image search
or look for this on Seriously Fish
6 - 1-1.5 inch young adult fish, sheen is very nice!
Category:
Livebearers
Quantity:
6
Seller:
rob.vermont

Won by:

$

15

reddhawkk
Ends:

Oct. 31, 2020, 8 p.m.

Location:
VT: University Mall
Views:
19 views
Bidding has ended on this lot

Other lots you might be interested in:
Searching for recommended lots...
View all lots for TFCB Annual Auction