Unable to determine your time zone, defaulting to Eastern Time. Using a different browser may fix this.
Texas cichlid
Herichthys cyanoguttatus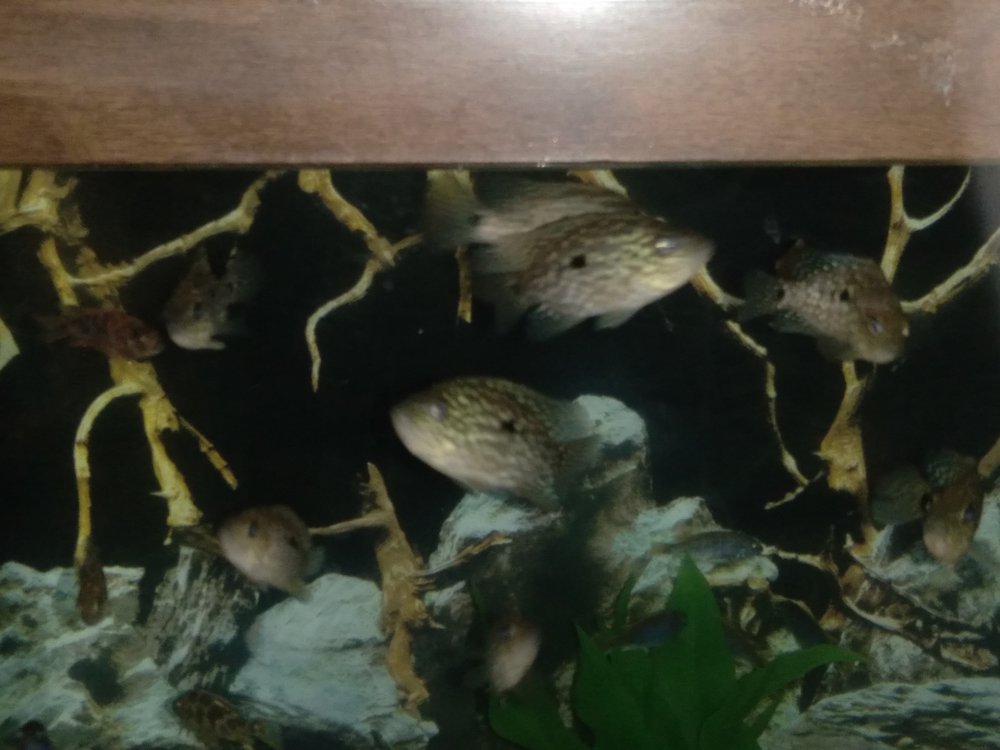 This picture is from the internet
Google image search
or look for this on Seriously Fish
You will get 2. They are about 2 to 3 inches long.
Category:
Cichlids - Central American
Quantity:
2
Seller:
jessicafaust78@yahoo.com

Won by:

$

7

Dantheman123
Ends:

Feb. 12, 2021, 8 p.m.

Location:
Hampton Lanes Bowling Alley
Views:
30 views, 1 watching
Bidding has ended on this lot

Other lots you might be interested in:
Searching for recommended lots...
View all lots for Lehigh Valley Aquarium Society February 2021 auction