Unable to determine your time zone, defaulting to Eastern Time. Using a different browser may fix this.
Vintage Dynamaster Piston Air Pump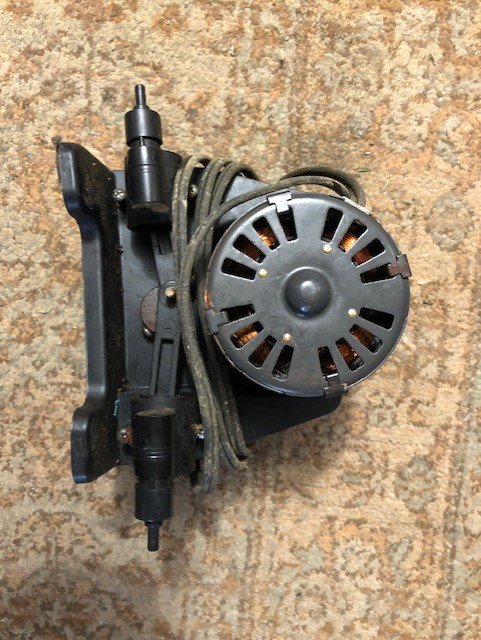 This picture is of the exact item
Google image search
or look for this on Seriously Fish
Vintage piston air pump for the vintage aquarium equipment collector. Danner Manufacturing Dynamaster air pump. Motor works, belt is good, arms to pistons move. One piston has weak output the last time I plugged it in. A little rust on the motor. Base is plastic. These were THE air pump that fish rooms used for multiple tanks back in the 1960's and 1970's.
| | |
| --- | --- |
| Category: | Hardware - Filters, tanks, substrate, etc. |
| Quantity: | 1 |
| Seller: | grundsau26@hotmail.com |
| Won by: | Not sold |
| Ends: | Feb. 12, 2021, 8 p.m. |
| Location: | Hampton Lanes Bowling Alley |
| Views: | 14 views |
Bidding has ended on this lot

Other lots you might be interested in:
Searching for recommended lots...
View all lots for Lehigh Valley Aquarium Society February 2021 auction